Who We Are
OutletTags.com canopies is a division of the Outlet Tags Company. Outlet Tags Canopy Company has been providing pop up tents and gazebo style shelters since 2011. We are a proud Canadian-owned and operated establishment based in Toronto and Ottawa, Ontario.
Our goal is to provide you, our clients and customers, with the best Pop up Tents, Accessories and Branded Promotional Trade Show Event Shelters in the Canadian market.
OutletTags.com canopies' professional design team are ready to create that customized Trade Show Event Tent for your marketing needs. Investing in a customized branded tent, with your own message, will not only get you the attention you deserve, but increases YOUR SALES, resulting in more traffic to your booth, at any trade show event. However you envision your Trade Show Event Tent, we can create it for you, for ONLY $599.
We are proud to offer top quality advertising tents, promotional canopies, trade show tents, car ports and more, that are durable, as well as easy to set up and take down within a matter of seconds.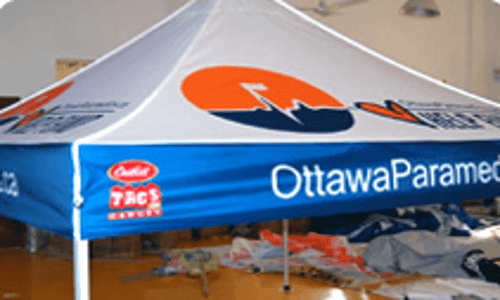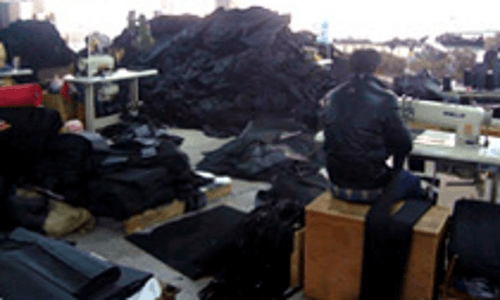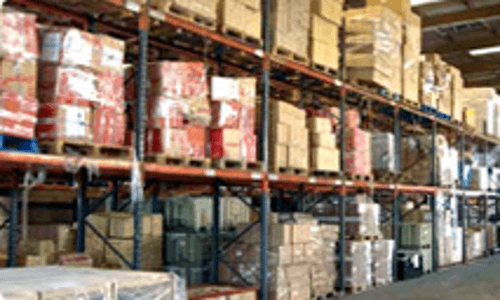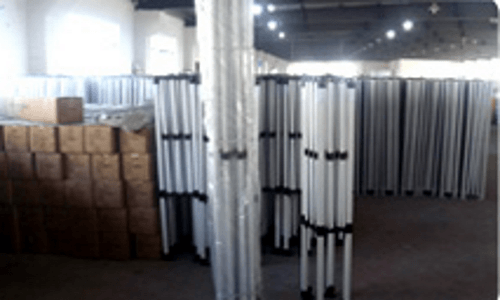 OutletTags.com's in-house staff are knowledgeable and professional. Our team can help you in your decision making when you are ready to
GET YOUR TENT FOR YOUR EVENT.
We sincerely value and appreciate your custom and we know how important it is to provide you with a professional and courteous customer service experience. The principle we operate under is to manage our business, staff and clients in good faith.
Customer service is of the utmost importance to us. We do all that we can to make your interactions with us the most pleasant. Our staff are available and ready to help you choose the best option for you or your company.
Outlet Tags canopies can provide valuable advice based on experience and expertise. From customized branded canopy tents, to promotional trade show tents, we are your one stop shop! Call us today to GET YOUR TENT FOR YOUR EVENT, and experience our great customer service, and learn more about the other great products we offer.
Yes the tent is received and it is by far the best display tent that we have seen. Thank you for your care and attendance to our order.
Thank YOU! It arrived Thursday morning at 9:30 AM and is already in my car. Great service. I will be putting it up tomorrow.
Thank you so much for this info. I will be ordering the 2 flags I need. Your customer service is A1, Thanks!